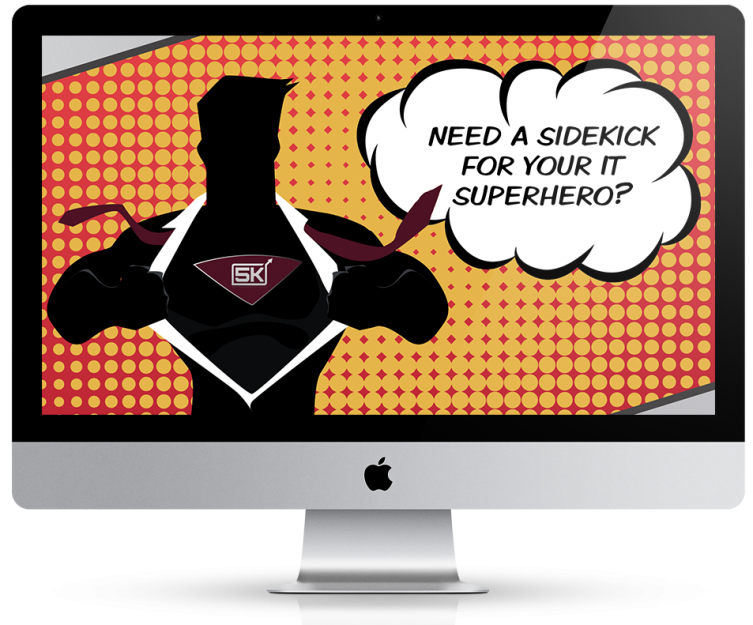 IT PROFESSIONAL
You have the expertise and some of the resources but still lack additional resources, funds and time. You're needing to outsource critical IT functions to a trusted partner so you can focus on the overall business of IT— to help complete projects on time, improve customer satisfaction and grow your business. 5K is here to be your sidekick to your IT superhero and support you when needed.
5K Technical Services provides professional IT consulting for all of your IT needs – from IT assessment, design, implementation we are here to help. Here are some of the services we offer:
Structured Cabling
Technology Roadmap
Project Management
Office Moves
Audio-Visual Consulting, Design & Construction Administration
5k offers a wide range of managed IT services. You can begin by outsourcing small projects and then with us as your IT needs grow. For many businesses, we manage their entire IT infrastructure for one monthly fee. We call this 5K Clientcare®.
Here are some of the services we offer:
Managed Servers
Manager Workstation
Managed VoIP
Managed Network
Managed Security
5K Technical services VoIP offers world class solutions that allow you to consolidate your data and voice networks so you can consolidate operating costs and save on your bottom line.
We offer the following:
IP Phone Systems
Bundled unlimited local and long-distance service
Unified messaging, including simultaneous ring on multiple phones
Complete transition and migration assistance from your existing phone system
5K Technical services understands that your business is constantly under attack. We offer a wide range of information security and compliance solutions for small businesses, including:
Email Protection
Email Archiving
Email Encryption
Wen Filtering
Managed Firewall
Wireless Information Security
Reliable Backups