Testimonials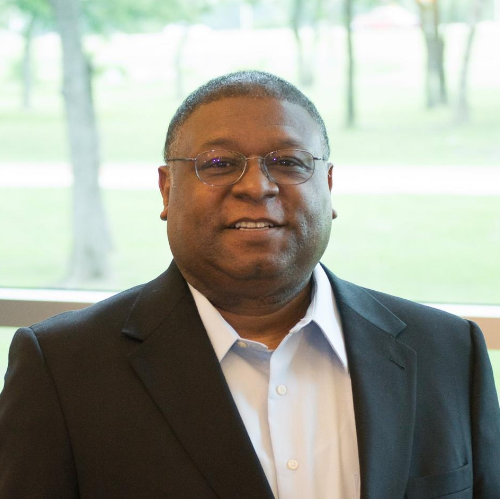 "Very Flexible In Meeting Our Needs"
Since moving in 2012, the 5K team has been central to developing what the architecture would look like in our new facility. They have proven to be very flexible in meeting our needs. There ...Read More
Pastor David "Chip" Lawson
Pastor, Operations, Worship Ministry, Elder Worship Ministry
Elder North Dallas Community Bible Fellowship, Plano TX
---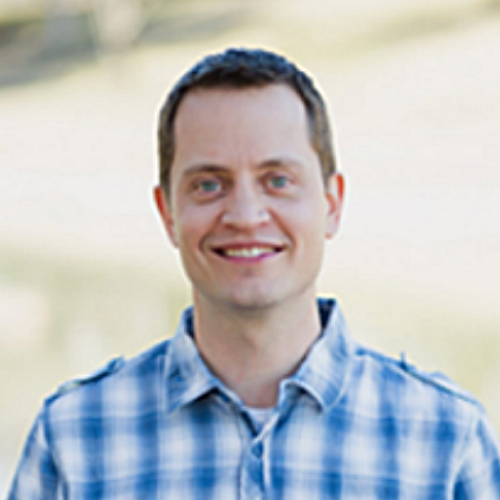 "They're Always Available By Phone Or Email And They're Extremely Patient"
We considered other IT companies, but most of them weren't willing to consider taking us on because of our environment. It's kind of band-aided together ...Read More
Brad Kennedy
Church Administrator
MacArthur Blvd Baptist Church, Irving, TX
---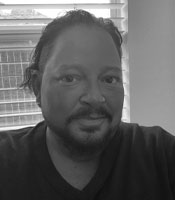 Having a reliable IT partner is essential for our church to properly interact with our congregation and with those who take advantage of the services we provide. In my mind, the technical services vendor is the most pivotal relationship we have. Whether it be communication, safety, security, revenue,
...Read More
Seth Wilkinson
Executive Director of Operation
Grace Avenue Methodist Church
---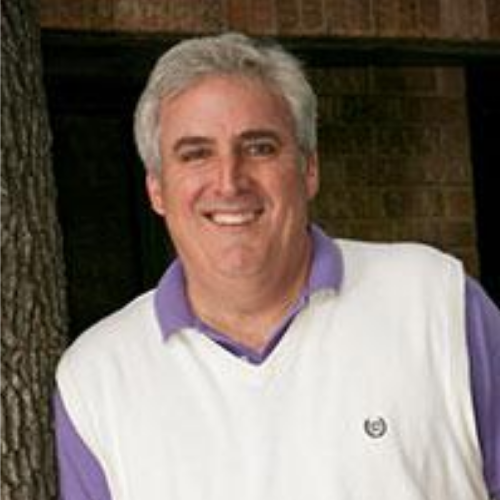 "They Always Follow Up To Be Sure We Are Completely Satisfied"
5K Technical Services has done a great job with our IT needs at Prestoncrest Church of Christ. They are prompt, professional and personable. If we have a concern, ...Read More
Brad Weldon
Minister of Administration
Prestoncrest Church of Christ, Dallas, TX
---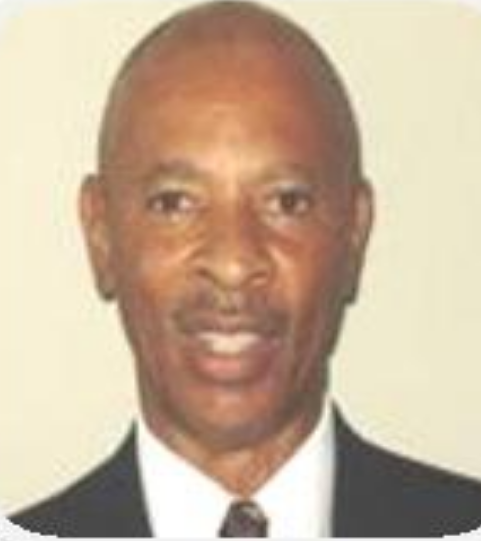 "Professional, Dependable, And Courteous Engineers"
Has your computer called in sick lately? You may want to call 5K Technical Services. They will diagnose the problem and give your computer the right medicine! Professional, ...Read More
Horace Satisfield
Chairman
Collin County Black Chamber of Commerce Plano, TX
---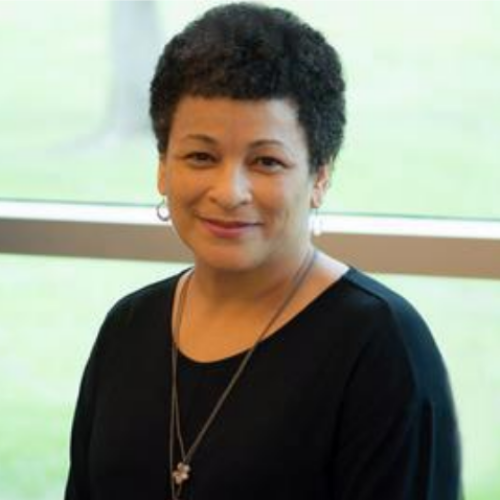 "They Provide Friendly, Responsive And Professional Service"
I can't say enough about 5K Technical Services! They provide friendly, responsive and professional service. They also stay in contact with you until the problem ...Read More
Linda Lawson
Communications Director
North Dallas Community Bible Fellowship, Richardson, TX
---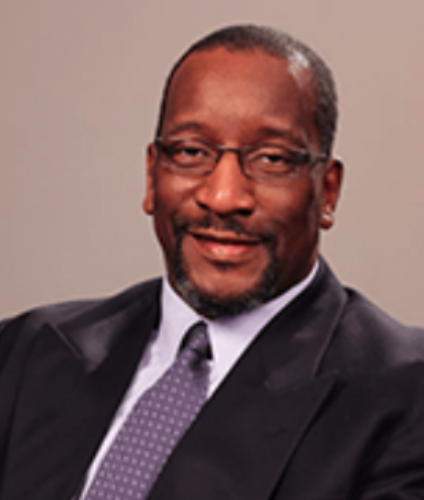 "Help Control IT Costs and Maximize Organizational Efficiency"
My knowledge is very limited where technology is involved and as a leader in our organization, I need to trust my source of technological support. Everyone at ...Read More
Charles Dillon
Director, Workforce Readiness and Self-Sufficiency
Anthem Strong Families, Dallas, TX
---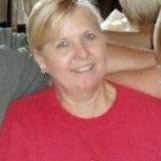 "No Problem too Small"
As always, 5K Technical Services was able to ease my fear that someone hacked into my computer. It's a great feeling to know that they are always available and do not find any problem too small.
Carren Fasolino
Owner
Carren Fasolino
---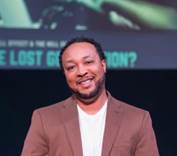 "Helped us with the startup strategies and foundational support to guide us in developing ministry"
There is much I can say about 5k. At my previous sizable church, they walked with our team through a new building project and ...Read More
Charles Wilson Jr.
Lead Pastor
The Hill Church