Testimonials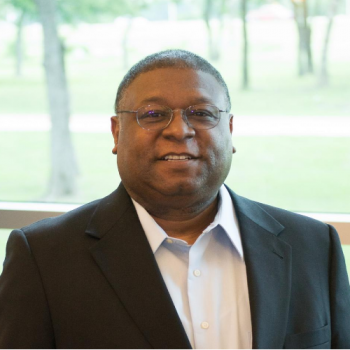 "Very Flexible In Meeting Our Needs"
Since moving in 2012, the 5K team has been central to developing what the architecture would look like in our new facility. They have proven to be very flexible in meeting our needs. There have been various times where we changed our requirements, and they flexed with us. This company came with high level of expertise, and Corey goes over and beyond for us. It seems to be an integral part of how they work.
Pastor David "Chip" Lawson
Pastor, Operations, Worship Ministry, Elder Worship Ministry
Elder North Dallas Community Bible Fellowship, Plano TX
---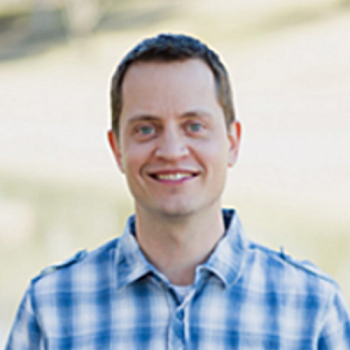 "They're Always Available By Phone Or Email And They're Extremely Patient"
We considered other IT companies, but most of them weren't willing to consider taking us on because of our environment. It's kind of band-aided together with older technology. 5K Technical Services were able to be flexible and work with what we had. Other companies weren't willing to do that! The problem was, we were working with volunteer help. If our email was down, we'd have to wait for a member that was knowledgeable, and of course, they have their own jobs and address our issues on their spare time. With 5K they're always available by phone or email and they're extremely patient. We're very fortunate to have them on our side! I'd definitely recommend them to other church administrators or business owners.
Brad Kennedy
Church Administrator
MacArthur Blvd Baptist Church, Irving, TX
---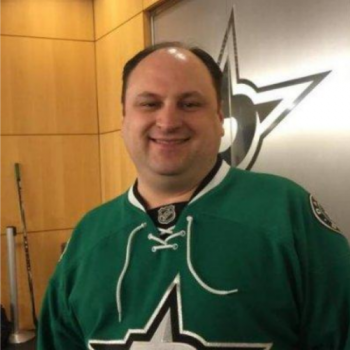 "5K Has Dependable And Competent Resources That Are Always Prompt, Courteous And Knowledgeable Regarding The Subject Matter At Hand"
Our relationship with 5K Technical Services began during 2012 with a routine request for voice/data cabling services. Since that time, they have been a repeated and invaluable resource on larger and other cabling efforts such as our 2012 expansion project where we doubled our office space to accommodate the steady growth that we've recently experienced. 5K has dependable and competent resources that are always prompt, courteous and knowledgeable regarding the subject matter at hand. We also appreciate their fair pricing and instant availability. This made my job a lot easier knowing that I had a solid performing cabling partner, which allowed me to focus more intently upon maintaining and expanding our network. Whenever I have more cabling work 5K Technical Services will be my first call.
Mathew Stevens
IT Manager
Games Circus, LLC, Dallas, TX
---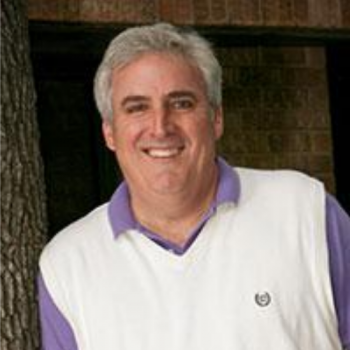 "They Always Follow Up To Be Sure We Are Completely Satisfied"
5K Technical Services has done a great job with our IT needs at Prestoncrest Church of Christ. They are prompt, professional and personable. If we have a concern, just a quick e-mail gets things rolling. They always follow up to be sure we are completely satisfied. I highly recommend their services.
Brad Weldon
Minister of Administration
Prestoncrest Church of Christ, Dallas, TX
---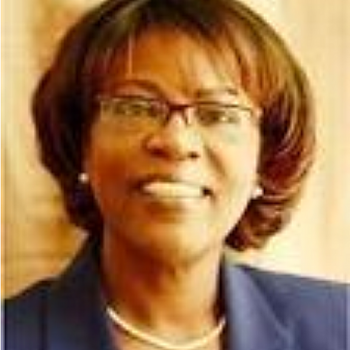 "The Personal Attention Of The Support Technicians Make You Feel Assured That Any Problem Will Be Taken Care Of"
As a Farmers Insurance Agent, it is imperative that my computers are working properly, secure and fast. With the help of 5K Technical, I have no worries. This company has been monitoring my computers for the past 6 months. I receive a daily report that assures me that I am free from viruses, bugs and worms! The personal attention of the support technicians make you feel assured that any problem will be taken care of.
Jackie Gillard
Owner
Farmers Insurance, McKinney, TX
---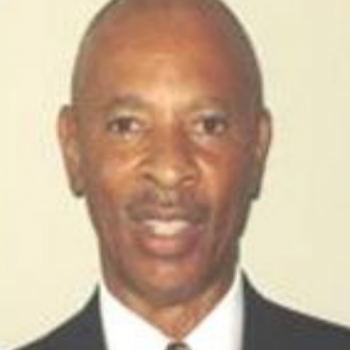 "Professional, Dependable, And Courteous Engineers"
Has your computer called in sick lately? You may want to call 5K Technical Services. They will diagnose the problem and give your computer the right medicine! Professional, dependable, and courteous representatives. Tell them Sat, from the Collin County Black Chamber of Commerce, referred you.
Horace Satisfield
Chairman
Collin County Black Chamber of Commerce Plano, TX
---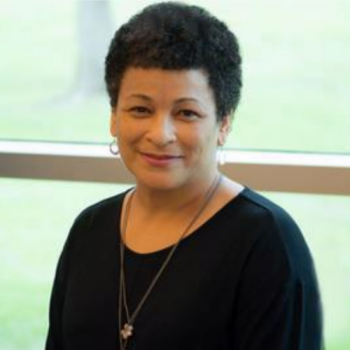 "They Provide Friendly, Responsive And Professional Service"
I can't say enough about 5K Technical Services! They provide friendly, responsive and professional service. They also stay in contact with you until the problem is resolved. I especially like that they take very technical concepts and explain them so I understand the problem and what is needed to get it resolved. This is a great team to work with.
Linda Lawson
Communications Director
North Dallas Community Bible Fellowship, Richardson, TX
---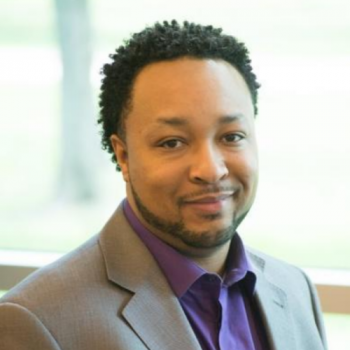 "I Love Working With The Knowledgeable Staff Who Make Up 5K Technical Services"
5K Technical Services does not just pick technology, they listen to our needs and pick the right technology. They do not always bring the lowest price; they always fit the needs perfectly and allow us to continue serving our families. They allow our team to support well over 3,000 families in our congregation seamlessly. I love working with the knowledgeable people who make up 5K Technical Services.
Charles E. Wilson Jr.
Associate Pastor
Student Ministries North Dallas Community Bible Fellowship, Richardson, TX
---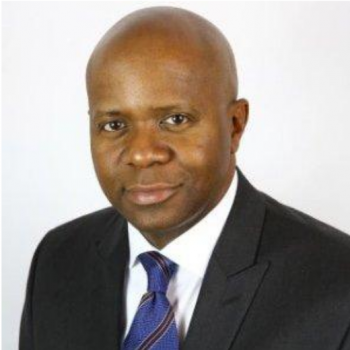 "Impressed With Their World's Best Practice and Procedures"
As a law firm that depends on adequate and secure technology and whose clients demand as much, I understand that properly functioning computers and networks are critical to our practice and core business. Having consistent accessibility and reliability is essential to my business! It is all about people - if great service is not provided we don't attract the business nor do we retain the business. I have personally checked out 5K Technical Services operations and am impressed with their world's best practice procedures. I am confident my business will not be interrupted and I know exactly what it will cost to maintain that level of security so I can get on with what I do best!
Julius L. Thompson
JLT Law Firm, Dallas, TX
---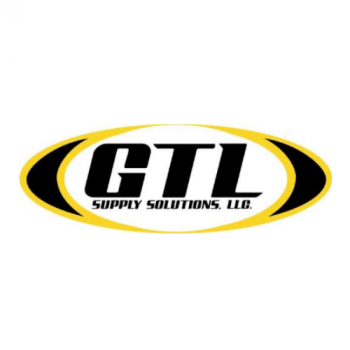 "They Are Worth Their Weight In Gold"
They are a great company to work with, they came and listened to our issues, and worked meticulously to help solve an issue that had plagued us for over a year. We have ourselves an IT company for life. They are worth their weight in gold!
Terry Lacy-Little
President
GTL Supply Solutions, LLC, Allen, TX
---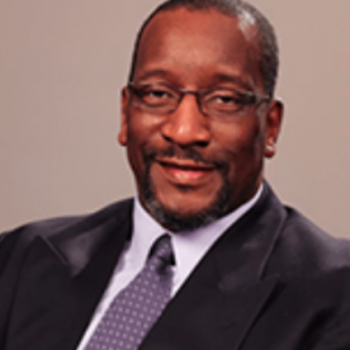 "Help Control IT Costs and Maximize Organizational Efficiency"
My knowledge is very limited where technology is involved and as a leader in our organization, I need to trust my source of technological support. Everyone at 5K is always available during technically challenging situations and is able to resolve whatever issue generating the need to call; that saves us on downtime. The Staff at 5K is patient enough to talk me through options, situations and technology purchases that helps control cost but maximize organizational effectiveness, efficiency and operations. 5K has created the comfort level I need for Anthem Strong Families.
Charles Dillon
Director, Workforce Readiness and Self-Sufficiency
Anthem Strong Families, Dallas, TX
---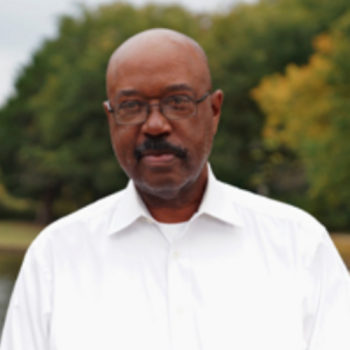 "Very Professional And Excellent Attention To Detail"
We hired 5KTech to move our IT systems from a small building to a 60,000 square foot, 2-building church and offices. They were extremely professional and helped us create a reasonable budget and moving plan. Their attention to detail was exemplary and I would highly recommend them to anyone needing a trustworthy IT consultant who will truly listen to your needs and come up with a plan that will work for you.
Warren Lee
Business Manager
Mt Pisgah Missionary Baptist Church, Richardson, TX